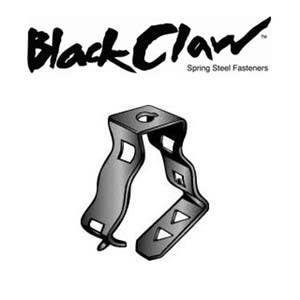 Spring Steel Fasteners
ElecDirect's line of premium Spring Steel Fasteners are constructed from high carbon steel that has been engineered and manufactured to ensure a tight, secure "claw grip" on the flanges, conduit, cable, studs and T-bars.
Winning rave reviews by contractors,
these products are hailed for their strength and efficient installation.
Email orders@elecdirect.com for other styles of Minerallac Spring Steel Fasteners.